Basic statements
A player who makes suspicious financial transactions using other than his own or questionable details may be temporarily blocked on suspicion of fraud. In this case, the account will be temporarily suspended until the circumstances are clarified. If our security service concludes that the user is engaged in fraud, information about the offense committed by the user as well as some personal data may be transferred to law enforcement authorities for investigation.
In order to minimize fraudulent activity and prevent money laundering, the Sona9 betting site has implemented rules:
The security service conducts random identity checks on players on a regular basis;
Users are only allowed to withdraw money to their own bank accounts and e-wallets;
The withdrawal amount must comply with the limits set by the bookmaker's office;
When withdrawing large amounts of money, the financial transaction may be additionally checked.
Any action taken by the administration can be challenged. If you feel that your account has been unfairly blocked, please report it to support at any of the official contacts.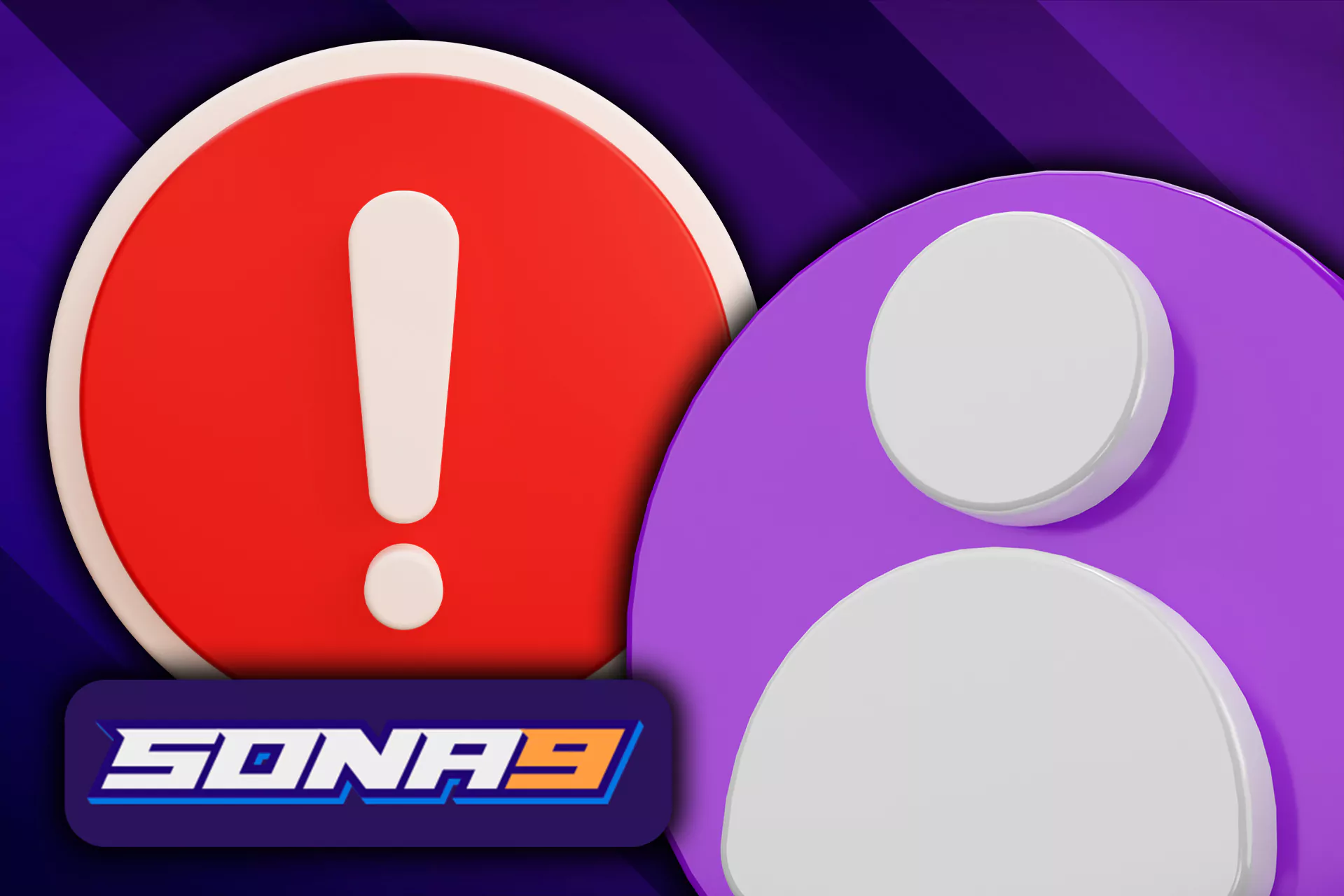 Updated: