Main principles
Before you fund your account at an online casino or betting shop, you need to learn the principles of responsible gaming on Sona9. Remember that no single strategy, no single prediction, and no single tactic can give a guaranteed result. If you risk money that is important to your budget, you may run into trouble.
To discourage the development of player addiction, Sona9 has implemented some restrictions on the site:
Registration is available to users who are at least 21 years old;
You can create no more than one account per person;
All financial transactions are either manually or automatically checked;
Withdrawal of funds is carried out only to the details of the owner of the account.
Ask yourself how much you are into gambling and betting. Are you spending more time and money on them than you can afford? Have your relationships with family and friends deteriorated because of your gambling. Do you feel angry if you are unable to bet for a long time? Answering these questions honestly will help you understand if you have an addiction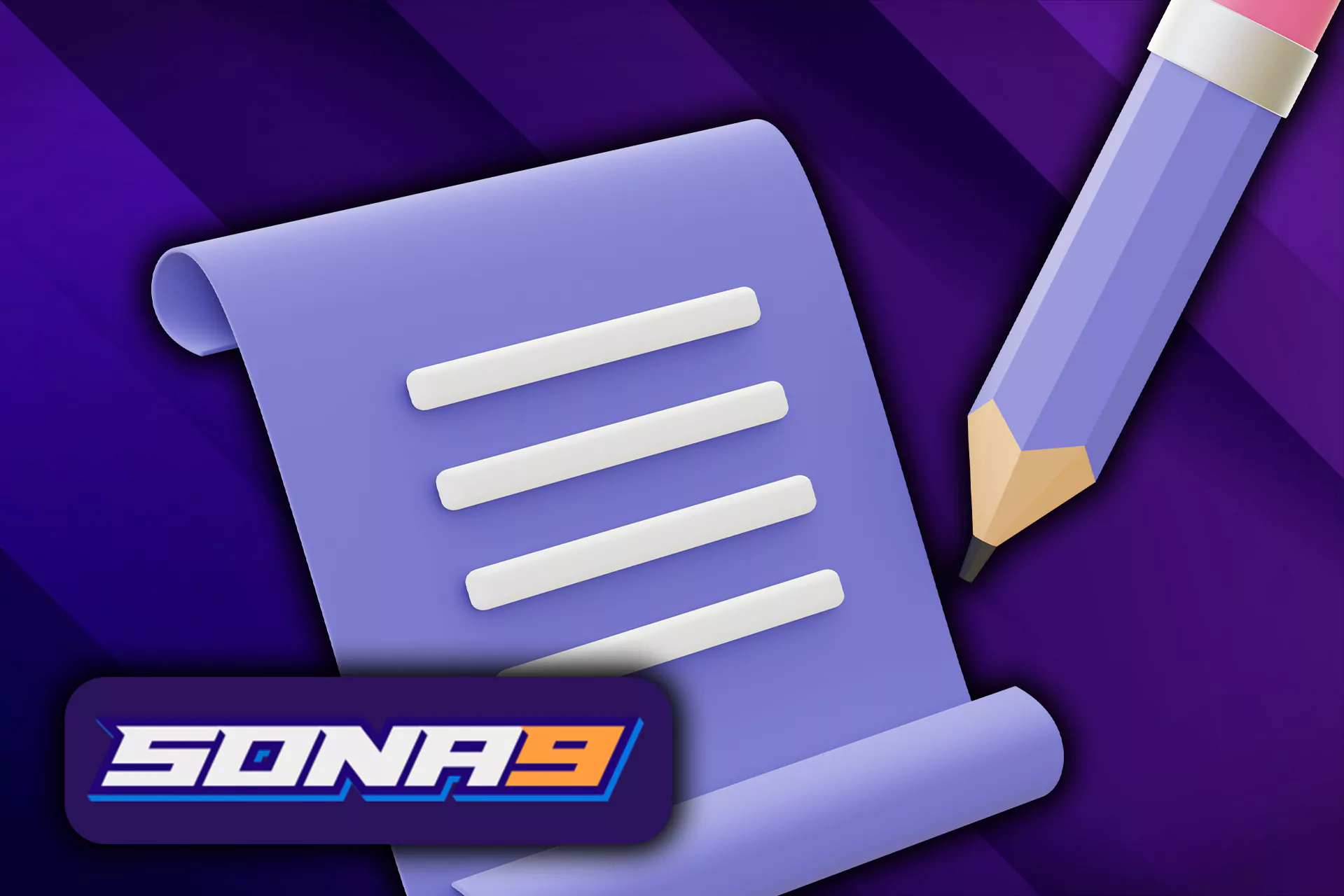 Tips for dealing with addiction
You need to understand that gambling addiction is a serious condition that requires professional treatment. If you cannot cope with it yourself, ask for help from our support service. Our specialists will provide you with contacts of centers for addiction treatment.
Also, be sure to stick to a few tips that will help prevent addiction from occurring and developing:
Don't spend more time on the game than you originally planned;
Allocate your betting budget in advance and end the game if you lose it;
Do not replenish your account repeatedly and do not raise your bets to win back;
Don't borrow money, don't spend credit money on bets;
Don't risk money, the loss of which could have a negative impact on your budget.
Try to control your emotions. If you feel that you are losing control, stop the game. By stopping in time, you can avoid even greater financial losses.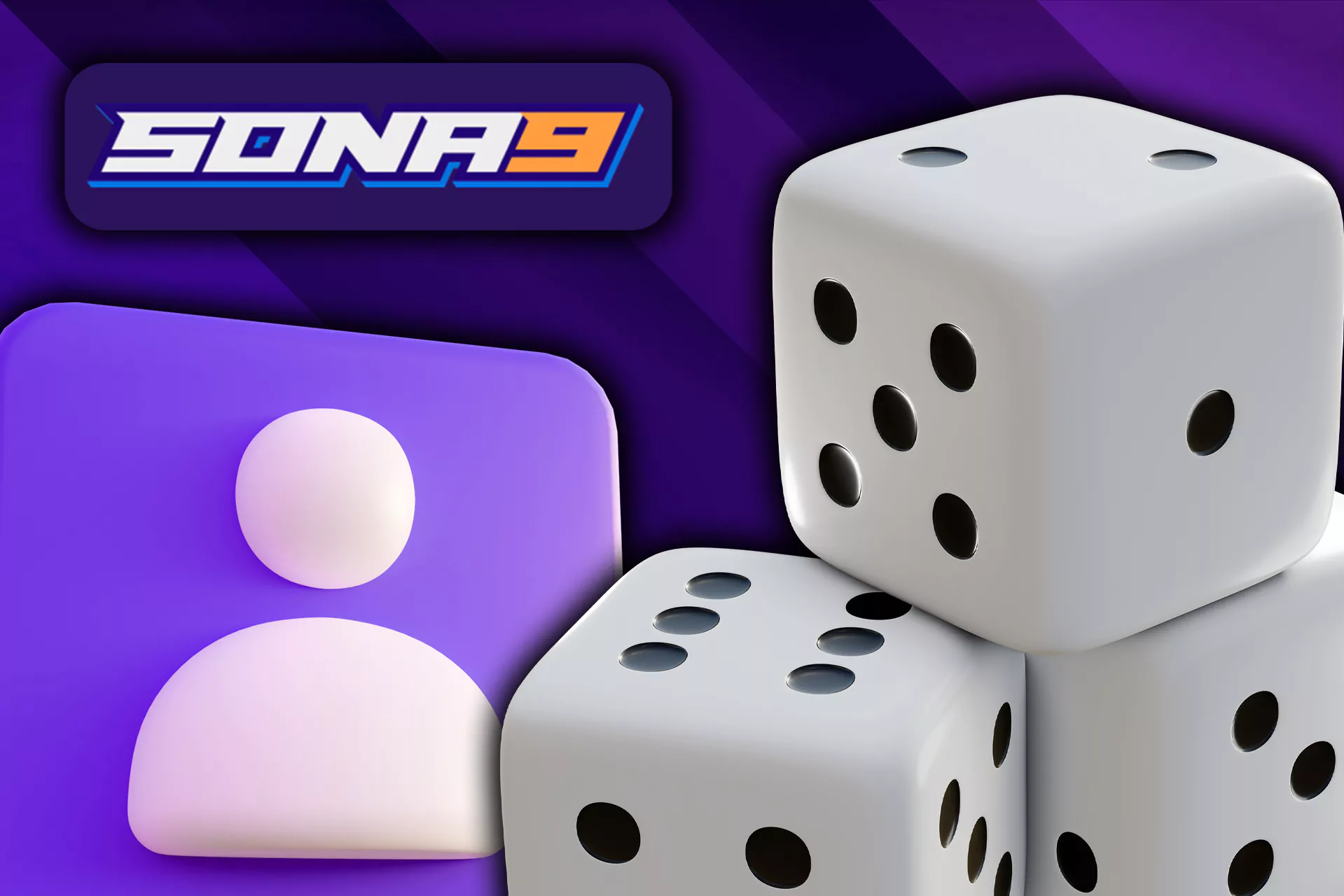 Updated: